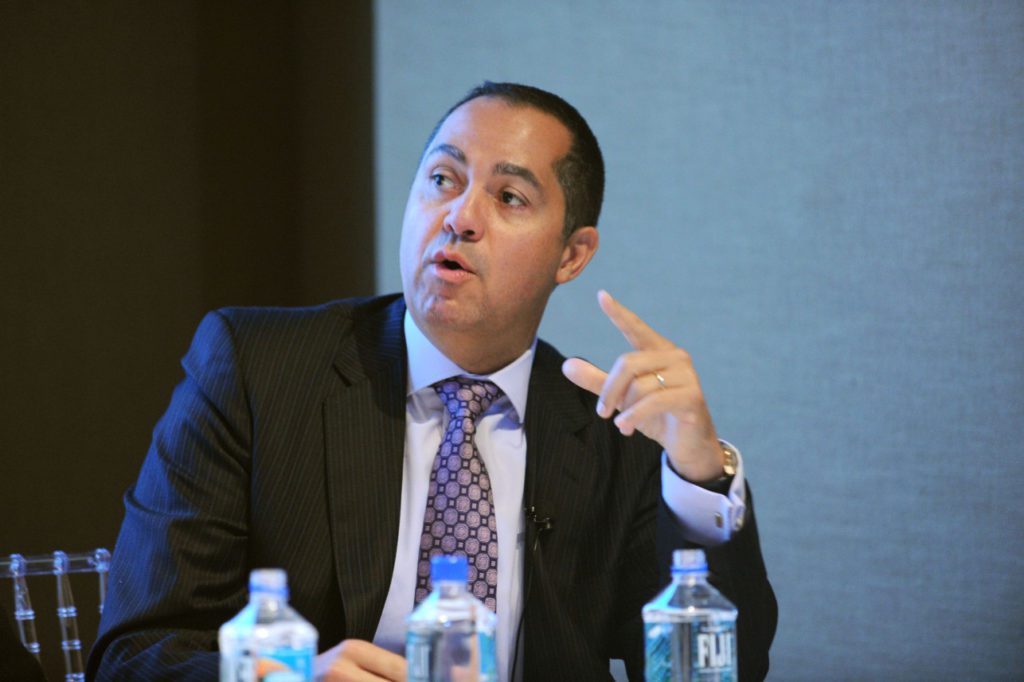 New York mayoral wannabe Don Peebles met with president elect Donald Trump on Tuesday to discuss ways to advance minority- and women-owned businesses.
"The whole focus was talking about the future and how we can work together and advance our country with greater opportunities for African American and women entrepreneurs and minority owned businesses," real estate honcho Peebles said.
"He was interested in how I achieved success and how I overcame obstacles and how this can be replicated. No one knows better how to overcome obstacles than the people who overcame them."
Peebles said he was most impressed by Trump's "openness, his willingness to listen, to consider innovative ideas and his commitment to creating an environment of equal opportunity."
The duo also spent time talking about their "shared experiences," as developers in New York and nationally, "and about being politically involved and caring about our country."
"I talk his language and he talks mine, so we really understand each other," Peebles said.
Peebles, a Democrat, who has been critical of Mayor de Blasio, said he's considering making a run for City Hall.
Following the meeting, he said it's time for disillusioned Hillary Clinton supporters to give Trump a chance.
"If people can get beyond the bitterness, sadness, frustration and anger of the election, if Hillary Clinton supporters can get over it and move on, then there is a real opportunity for New York and entrepreneurs," Peebles said.
"This is the first time there will be a New Yorker in the White House since FDR. What a great thing that is for New York City," he added.
He rapped de Blasio for complaining about traffic during hizzoner's own meeting with Trump.
"A competent mayor should be able to handle the presence of the President of the United States." he said.
"Lyndon B. Johnson said it best. In politics, there are no permanent friends or enemies, just permanent interests. We need to create equal economic opportunities for minorities and women. Donald Trump has expressed a strong commitment to doing that and I intend to do whatever I can to move that agenda forward," Peebles said.
https://nypost.com/2016/12/20/real-estate-honcho-peebles-meets-with-trump/