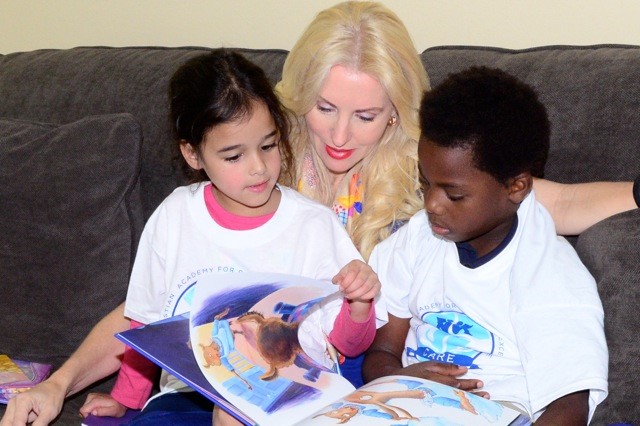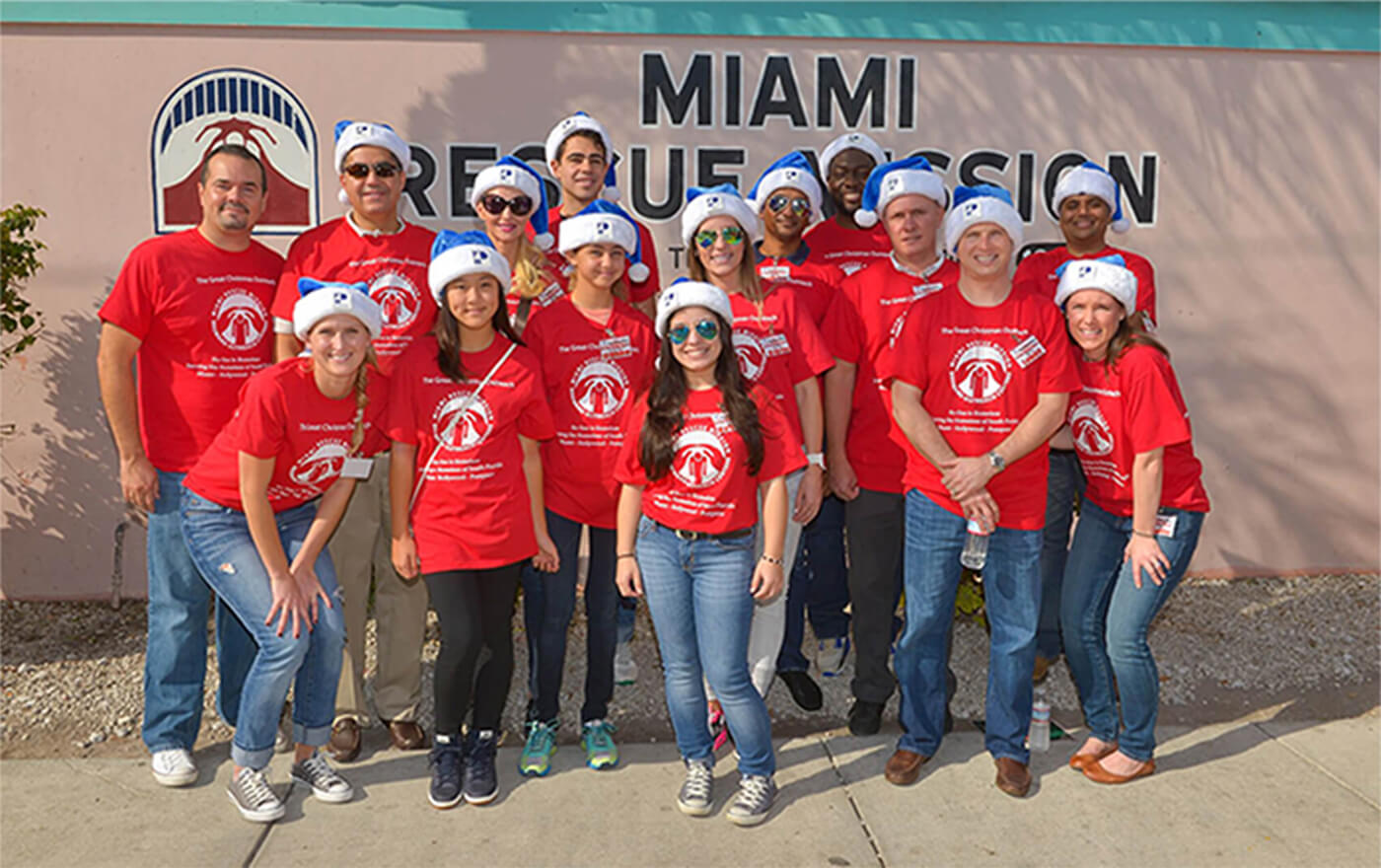 We are all about development that makes a difference and moves cities forward. The Peebles Corporation has a well-established history of committing our bottom line to the long-term betterment of the communities in which we build.
A prime example is our career-focused educational programs for youth that have become models for neighborhoods in transition. Our programs remain long after the project is done. In 2001, after completing construction of the Courtyard by Marriott Convention Center in Washington, D.C., we founded the Academy of Hospitality and Tourism (AOHT). Today, it comprises three separate academies incorporated into high schools throughout the District whose students are 92% minority.
AOHT serves approximately 400 students annually and exposes minority youth to all aspects of the hospitality industry, from operations to ownership, to prepare them for promising futures in the business. AOHT has been so successful it's been adopted as the hospitality model by the National Academy Foundation, a network of educational, business and community leaders who work together to ensure high school students in high need communities are ready for successful futures.
Peebles plans to replicate this model and open a similar entrepreneurial program in Charlotte's Brooklyn Village development. In Miami, Don and Katrina Peebles helped found CARE Elementary School to provide an education to the underserved youth of the Overtown community. The goal of CARE is to give children from this community the best opportunity for academic success and character development. CARE places an emphasis on inclusion, understanding, and acceptance, by valuing the strong multicultural backgrounds of its community and providing a nurturing and safe environment in which to prepare assertive, lifelong learners and responsible citizens.